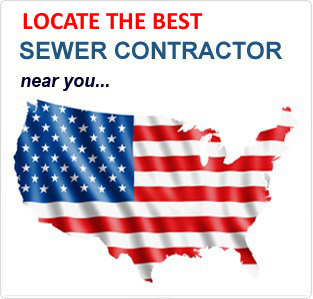 Trenchless Sewer Repair The right choice for clean and safe sewer line replacement.

Smart "No Dig" Technology No dig means no disruption to your yard, driveway, garden, or structures.

Economical and Efficient Your brand new sewer line will flow cleanly and last for decades.

Find Qualified Contractors Locate qualified trenchless sewer contactors in your local city.
Information Center


Trenchless Sewer Repair - Bakersfield CA
SELECTED CITY : Bakersfield, CA - CHANGE CITY
The Plumbing Doc, Inc
Trenchless Division
(877) 708 2135
Serving Bakersfield, CA
Proudly Serving The Bakersfield, CA area for over 30 Years.
Proudly serving Bakersfield, CA area, The Plumbing Doc has completed hundreds of trenchless sewer line replacement projects for residential, commercial, and industrial properties. They have the very latest in trenchless sewer line replacement equipment and technology and highly experienced crews.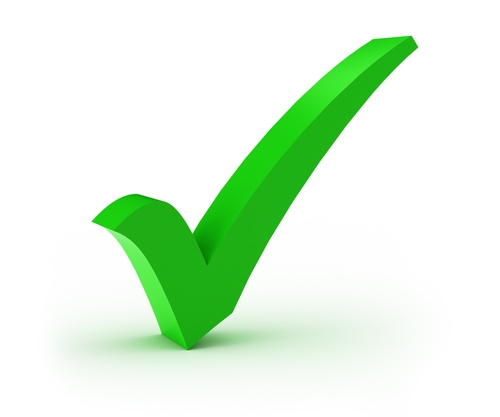 Residential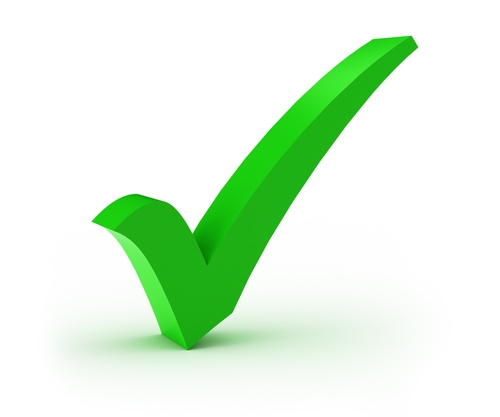 Commercial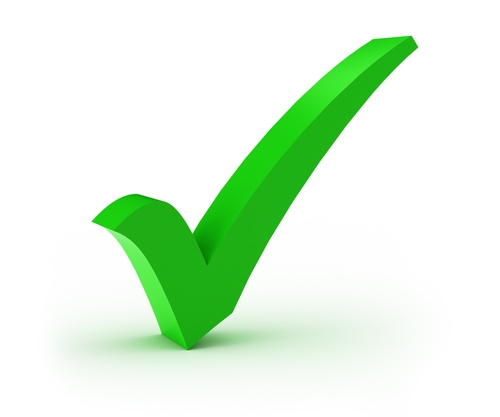 Real Estate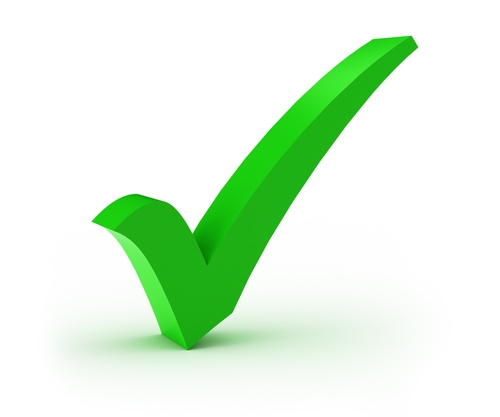 Property Management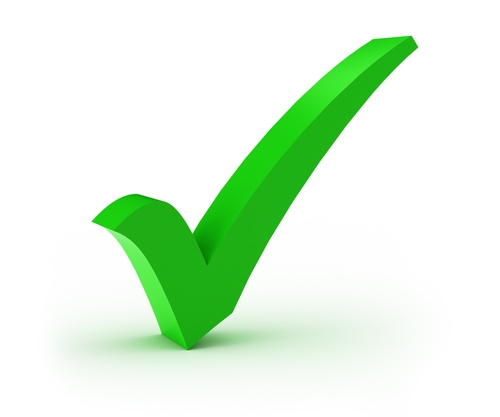 Colleges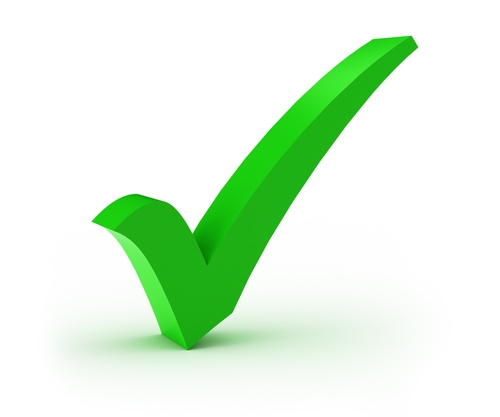 Retail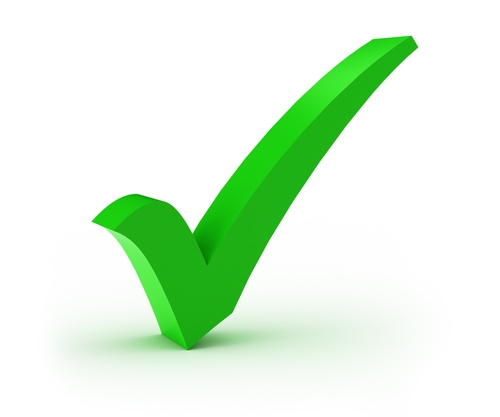 Restaurants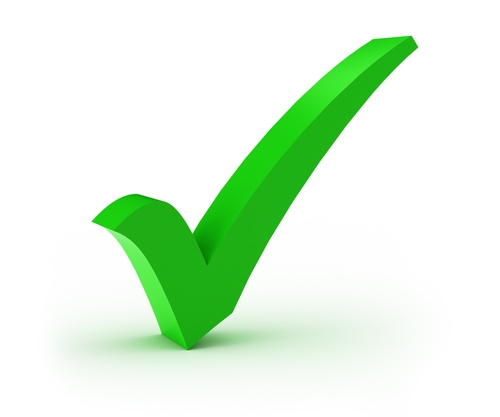 Hospitals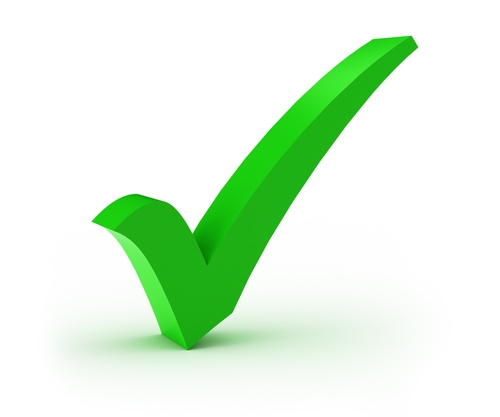 Housing Developments